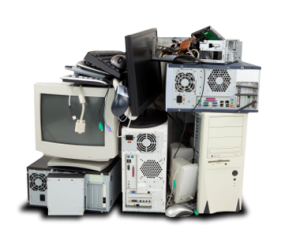 The Green Shed offers an alternative disposal method for your e-waste. If your TV or computer still works or you think someone could fix it or use it for parts please drop it off to us instead of sending it to be destroyed.
Reuse is so much better than recycling!
Just remember to delete any sensitive information before you drop them off!